Originally from Bayou La Batre, Alabama, Cody obtained his Bachelor's of Arts from the University of New Orleans, and his Master's of Science from the University of West Florida before graduating Cum Laude from Mississippi College School of Law.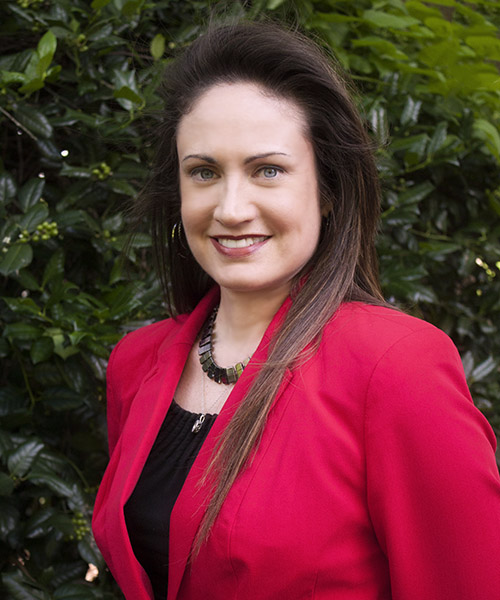 Melissa L. Isaak founded the Isaak Law Firm to fight exclusively for the rights of men in family law. She is licensed to practice law in the U.S. District of Alabama and all Alabama and Florida State Courts.
Nichole Woodburn works out of the firm's Enterprise office. Her advocacy for fathers' rights stems from her experience as the daughter of an active duty soldier who gained custody of his children.