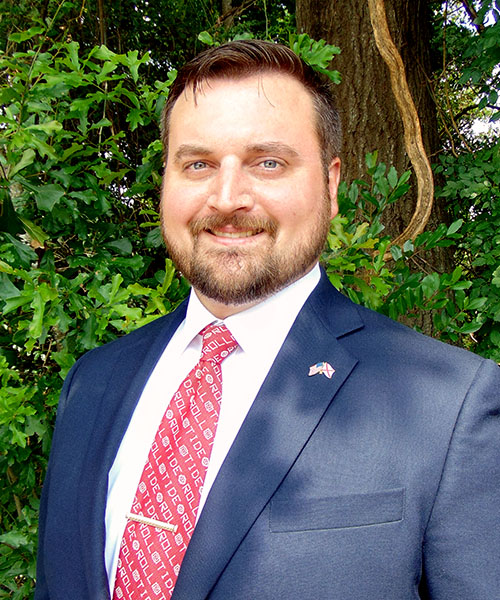 Philip Maddox
Associate Attorney
Philip Maddox was born and raised in Springfield, Ill. After obtaining a B.A. in Criminology and Criminal Justice from Southern Illinois University at Carbondale, he went on to work for the Sangamon County Sheriff's Office, where he served as a Court Security Officer.
In the fall of 2015, he returned to Southern Illinois University to earn a Juris Doctor at the School of Law, where he graduated in December of 2017. After passing the Alabama bar exam in February 2018, he was admitted to the Alabama State Bar Association on May 2. That June he was invited to join the Isaak Law Firm in their Enterprise office, where he now advocates for fathers' rights and defends against false allegations in domestic violence cases.
When he's not working, Philip enjoys travelling, cooking, camping and hiking, hunting and target shooting, as well as spending time with his family, and, of course, watching Univ. of Alabama football.
J.D., Southern Illinois University School of Law
B.A., Criminology & Criminal Justice, Southern Illinois University Carbondale
Member, American Bar Association